Our Shop:
At Shisha Vibe, we pride ourselves on our vast selection of premium E-Liquids and flavours. We offer an extensive selection of E-Liquids, including over 1200+ flavours and 100+ brands sourced from all around the world. We also have a massive range of vaping devices, starter kits, tanks, coils, pods & accessories available to meet your Vaping needs! You can find these products online or at our retail stores. Our London Bridge store is at 3a Kings Head Yard, Borough High Street, London, SE1 1NA.
Our Surrey Quays Shopping Centre store is located at Unit 42 (Next To Halifax Bank) Surrey Quays Shopping Centre, Redriff Rd, London SE16 7LL.
You can pick up your orders free using our Click & Collect service at our London Bridge or Surrey Quays store. We provide free UK delivery for orders over £20. We provide free delivery for orders over £20, with UK First and Second Class options available.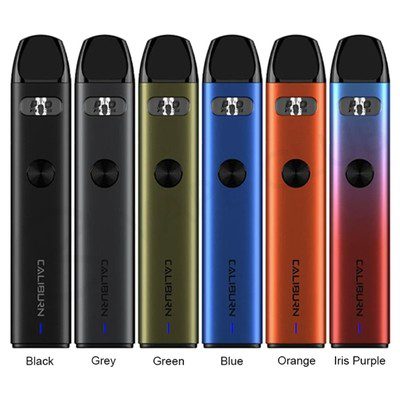 Our Vision:
To have everyone eventually quit smoking, and if that means vaping, so be it!
Shisha Vibe's first objective is to help everyone quit traditional cigarettes. To this day, we are still cautious about the research on these products. The study may be biased to justify governments' high taxes or defend the lack of regulations in some countries, particularly in the third world. This could get the population hooked on nicotine, while the governments profit from it."
Research and studies on tobacco products are often manipulated or influenced. Whether by governments or significant tobacco companies funding propaganda to justify cigarette addiction.
Finally, we hate cigarettes, and everything to do with it, the smell, the taste, the intoxicating gasses and chemicals.
Our premium E-juices and tastes products can serve as a stepping stone towards giving up cigarettes. We hope that, over time, you will use our products to achieve this goal and eventually quit using them. Our goal is to be the ultimate source for all your vaping needs. We offer complete vaping solutions, including starter kits, tanks, coils, pods, and accessories for all levels of vapers.
I know what you are thinking; "But hold on, you're a business; how will you make any money if people stop smoking and vaping?" Instead, we would not make any money and could walk down the street freely without avoiding the smoke from a smoker in front of us.